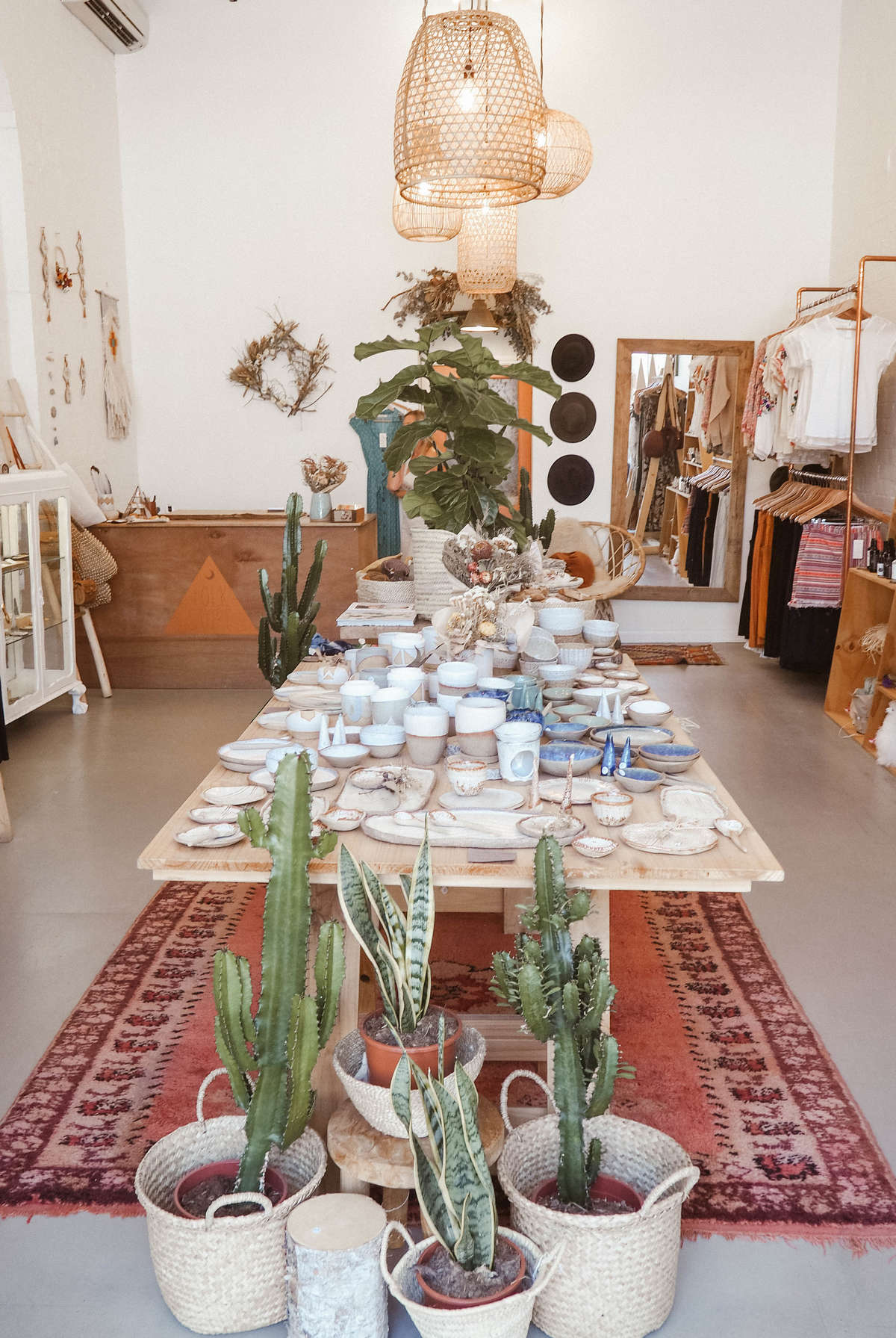 Folkstore the label, is inspired by the magical beauty of nature, from the lunar phases of the moon to the gentle shift and cycle of the seasons.

Folkstore designs reflect and connect with the natural world, offering some escapism and whimsy in our busy lives.

The clothes are cut from breathable linen, cotton and rayon, skilfully sewn by Balinese tailors in family based industry. Garments are made in small numbers, slowly crafted with care. Designs are considered and timeless and are to be coveted and cherished into the future.

Folkstore's conscious design and production journey is an evolving one, in which we are mindful of continuing forward, treading gently upon the planet.