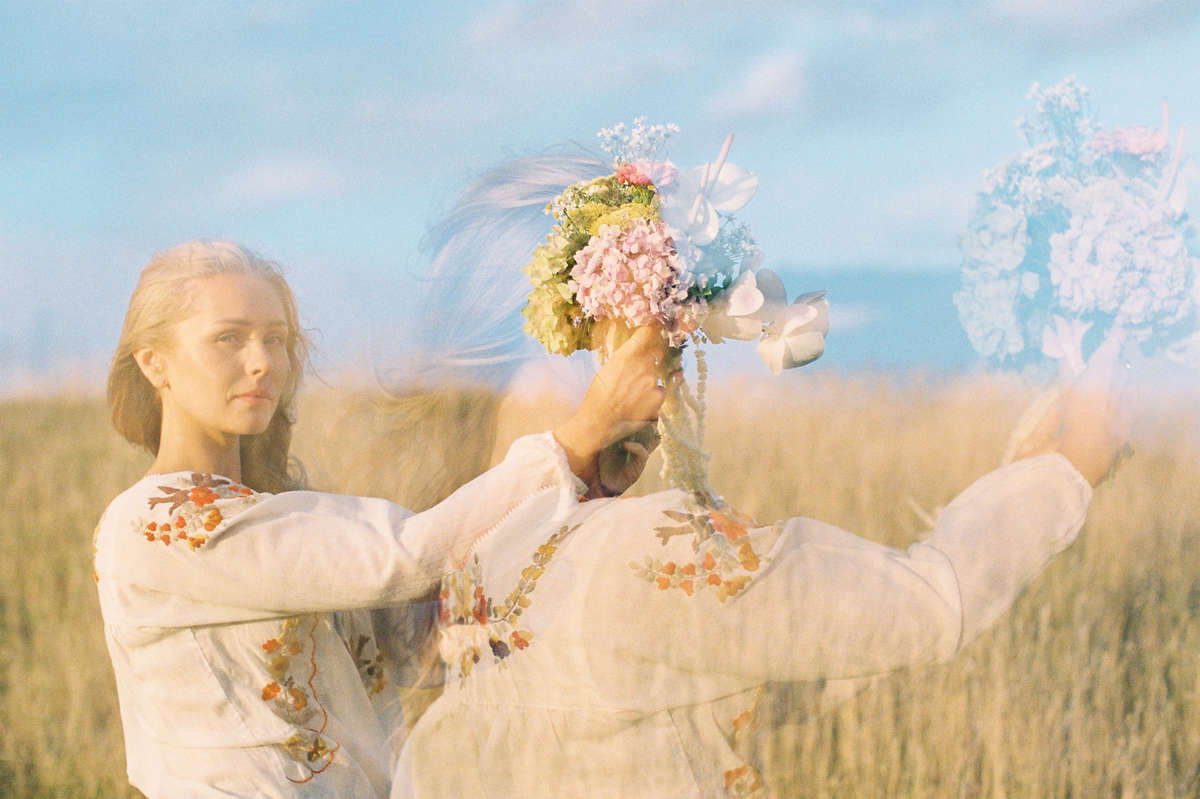 Let us dance in the sun
wearing wildflowers in our hair
....we are home amidst the birds
and the trees, for we are the
children of nature
Susan Polisschutz



At Folkstore nature is our muse. Our offering reflects our passion for artisanal products that are created in harmony with Mother Earth through socially responsible and sustainable production.

Each piece is slow-made, crafted by hand and made with soul.

Collections are thoughtfully curated, and change with the seasons.

Thankyou for supporting our little store, and the gathering of makers and dreamers, aligned with us.

We hope that our wares bring a little sunshine and gentle magic to your world.